A Little Something About Us
Who we are
We are Joe and Leigh, a husband and wife team who enjoy working together crafting stories of the significant moments in the lives of those we photograph. Everything about great wedding photography excites us; from getting to know you and collaborating with you, to capturing interesting images that show you at your best whilst helping you have a relaxed, fun and enjoyable experience, to producing an amazing piece of hand-crafted artwork that truthfully tells your wedding story in a creative and beautiful way. We strive to be the very best we can be and believe we can tell your story.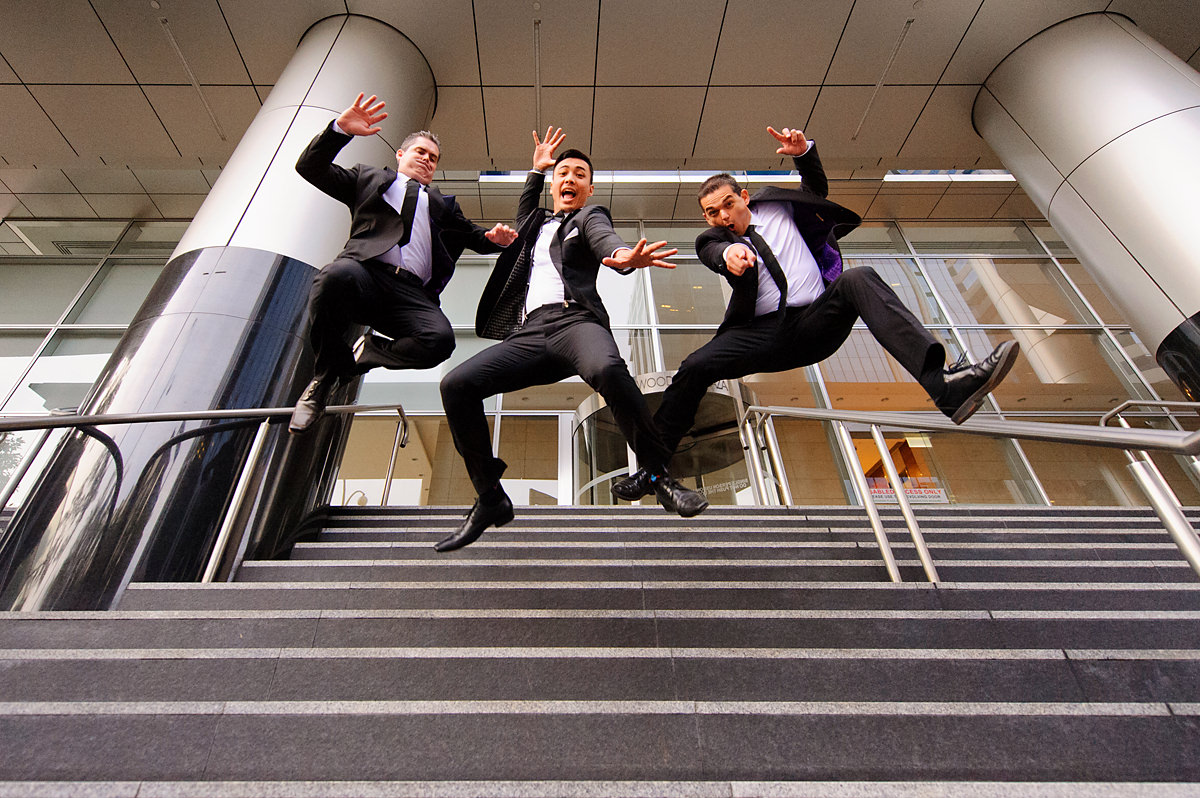 What we can do for you
we will encourage you to be yourself and give you the confidence to enjoy being photographed

we will endeavour to cap­ture your guests also, the people you love, their laughter, their tears as they celebrate your day - we understand this is important to you

we will happily go with the flow capturing the big and the small moments as they unfold - we're not bossy!

we will be well prepared for your big day and arrive on time

we will be polite and courteous and always respectful of your family and friends

we will strive to capture genuine emotions and interactions, whether it be laughter, a loving glance or a passionate kiss - we want you to look at your photographs and remember these moments as real!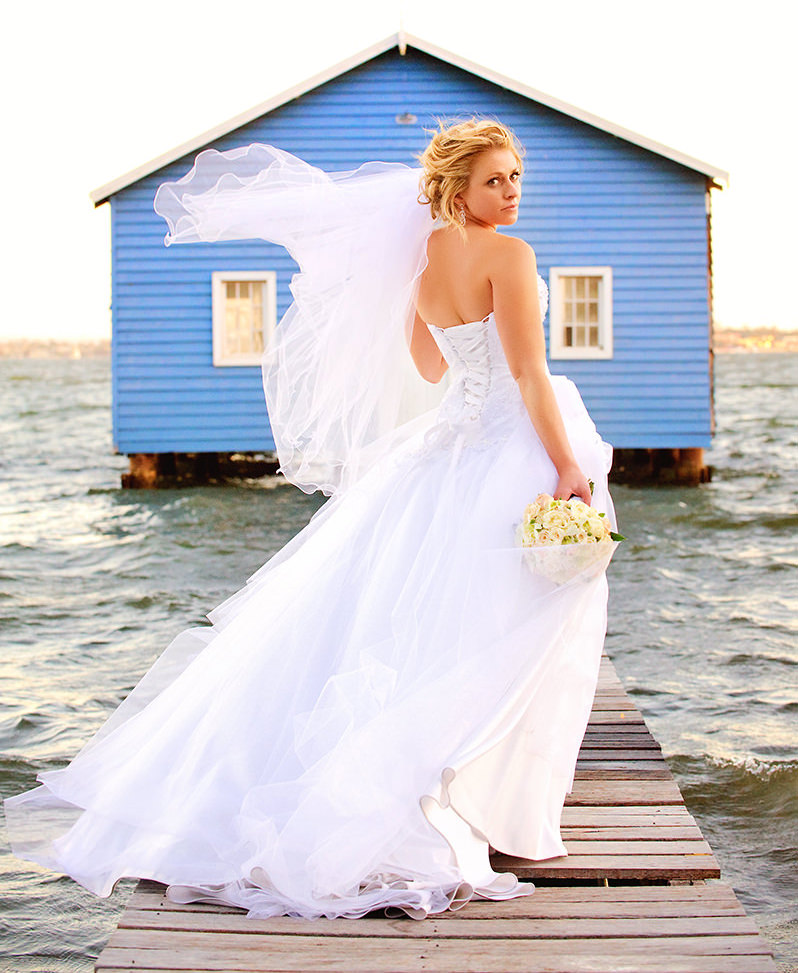 Let's chat!
We have a relaxed and friendly attitude and would love to discuss your wedding plans with you. Feel free to give us a call on 08 9404 8835 to confirm our availability and make an appointment or simply send through an enquiry here. We'd love to hear from you!
Warm regards,
Joe & Leigh Galea