CREATIVE. RELAXED. BEAUTIFUL.
We are Joe and Leigh, a husband and wife team specializing in wedding photography in Perth, Western Australia. We love working together (seriously!) and would love to photograph you and your guests on your wedding day.
Our style is simple, crisp clean images capturing loving moments, a look, a kiss and lots of laughs. With 10 years experience photographing weddings we know what we're doing and enjoy every bit of it!
Collections start at $750 for two hours coverage. Add a gorgeous 20 side boutique album for $900.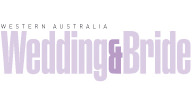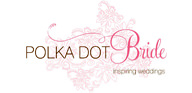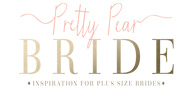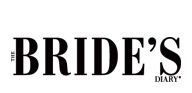 ?
"OH MY GOSH!! 10/10 completely amazing! We just got our photos back and are totally lost for words. Incredible does not come close to describing the finished product. Joe and Leigh are the most beautiful couple/team and they made us feel like a million dollars! We are so grateful!!"
- Holly & Marcus B.
"I have never seen such beautiful photography until I met Joe and his team at Studio Galea. They did an absolutely fantastic job of photographing our wedding, our photos were stunning!! They have the ability to capture that amazing moment. They were truly amazing, they made my day."

- Charisse & Craig W.
"We couldn't of asked for a better photographer for our wedding! Joe was very professional and friendly and made us feel very relaxed when having our photos taken. His fun, down to earth character makes his service outstanding and his photos absolutely beautiful! I would highly recommend him to all future brides and grooms!"
- Chesma & Daniel M.
"We absolutely LOVE Joe & Leigh at Studio Galea. The service that Studio Galea provided on our wedding day was outstanding and so professional. To any bride/groom wanting the perfect photographer look no further. Thank you so much Studio Galea you have provided us with memories that will last a lifetime."
- Jacinta & Shane R.
"Joe and Leigh were fantastic! Very easy going, on time and professional. Lots of fun and made everything easy. Lovely people to have around on the day. Services and packages fantastic. Photos I've seen so far are BRILLIANT! Can't wait to see the rest! Highly recommend!"
- Rhianna & Joel H.
"10/10!! I began with a list of over 50 photographers when I first began looking and Studio Galea were clear winners. They are an amazing team and made the whole process leading up to our wedding stress-free. Their photos speak for themselves! Love these guys!"

- Hayley & Jamie B.